Vibrant Mom Life Membership!
Helping You Release Mom Guilt & Find Time for YOU!
Hi Mama!
Ready to Make More Space For YOU in Your Day Without the Guilt?
---
What Would Life Look Like If You Could...
★ Finally Get Out of Survival Mode?
★ Consistently Make Space for YOU in Your Day Without the Guilt?
★ Be the Calm, Happy Mom You've Always Wanted to Be?
Imagine Feeling Calm, Happy, and Vibrant as a Mom.
Your Instructor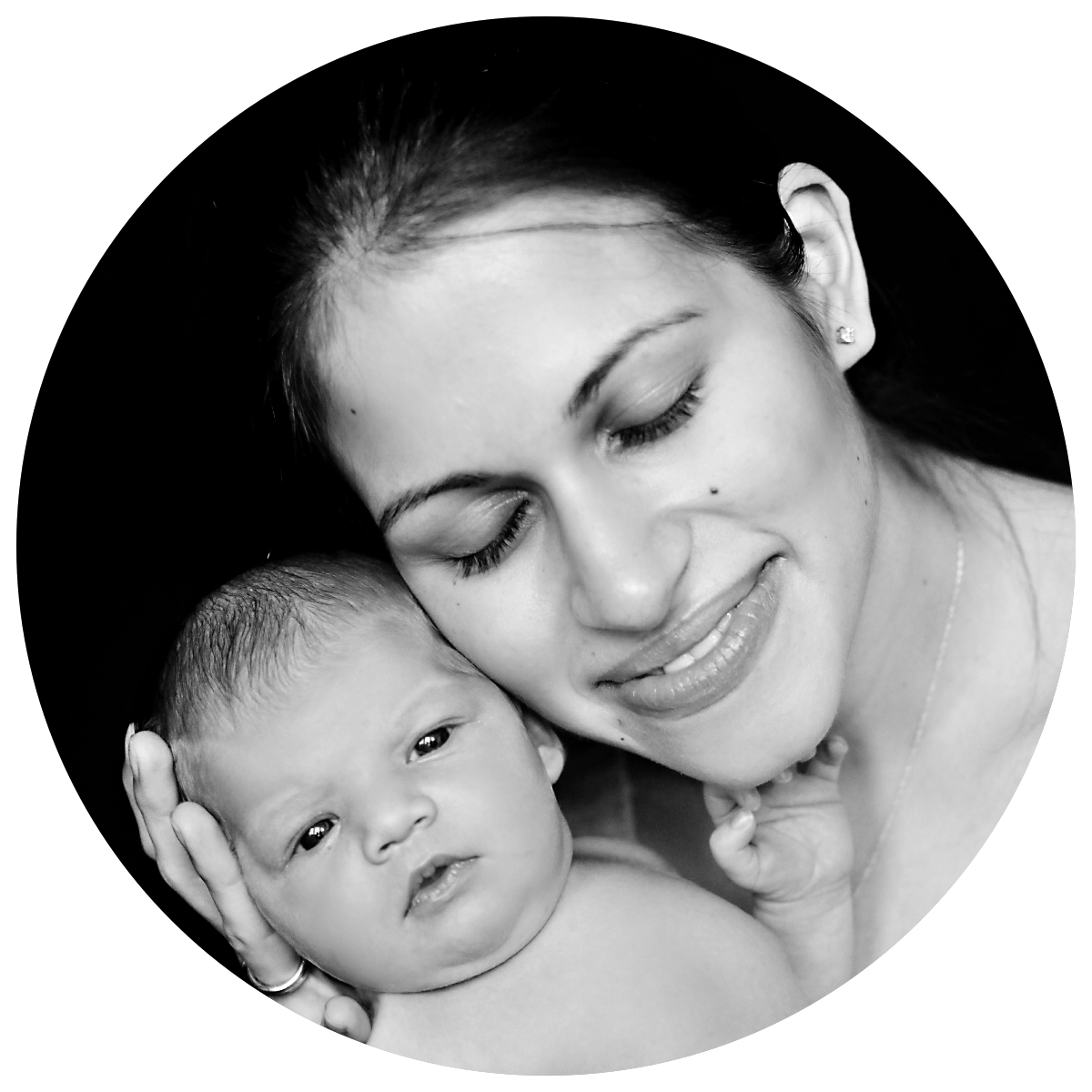 I see you, Mama…
I have been where you are.
After the birth of my first child, the reality of motherhood began to sink in. I absolutely loved being a mom, but at the same time I was exhausted, overwhelmed, and felt like I was failing. As our family grew, life became more chaotic. I knew there had to be a better way.
I realized that prioritizing my needs and tuning into my intuition was allowing me to find calm in the chaos of motherhood and feel like a more confident mom. Over time I found simple ways to bring self care and soul care into my busy days. I felt nourished, cared for, and loved, and in turn was better able to nourish, care for and love my family. There is more laughter and love in our home now than I could have ever imagined possible.
As a certified yoga & meditation instructor, a kids yoga teacher, a soul care mom coach, and mom of three, I would be honored to support you on your motherhood journey.
It's time to take the next step towards feeling calm and finding your unshakable confidence as a mom!
There's Hope Mama!
There's a way that you can bring more self care into your day into your day.
There's a way that you can stop running on empty and consistently thrive as a mom!

That's why the Vibrant Mom Life Membership was created!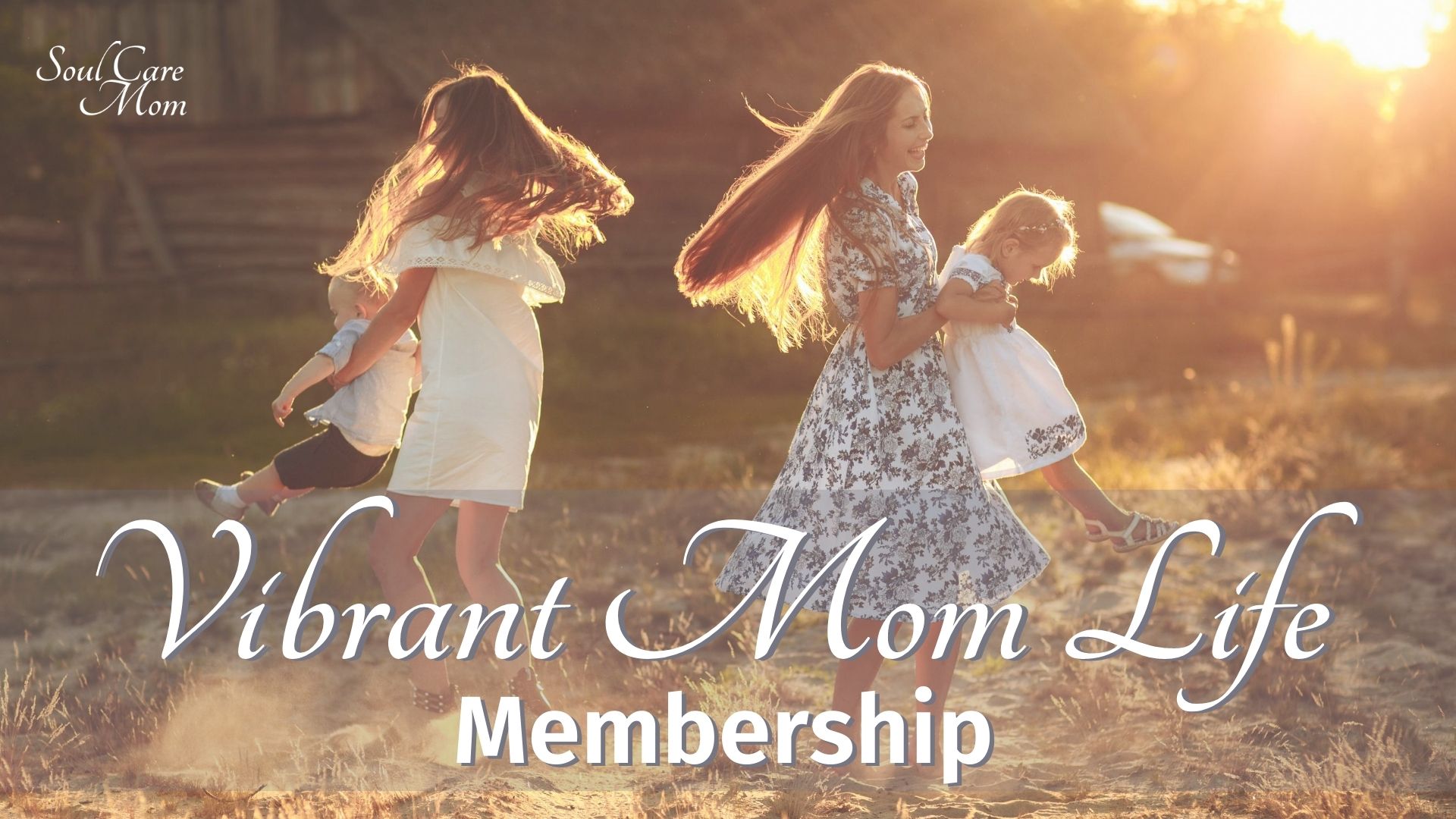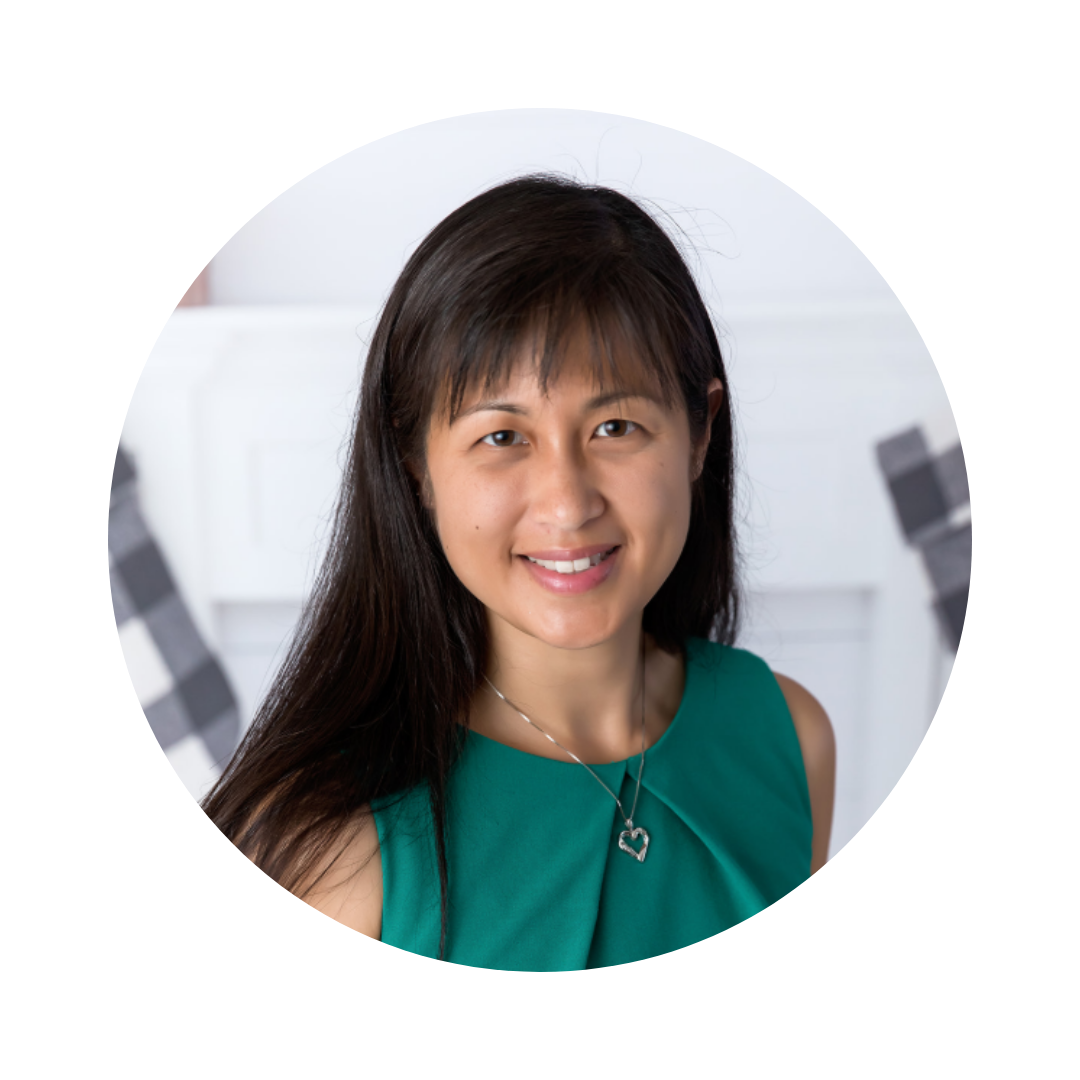 "Catherine will help you find peace amidst all the craziness of motherhood. Her serene, calm voice is perfect for guiding you through meditations that will help you center yourself and release the tension of being a parent all day. I love the topics she covers, especially the pressure of being perfect and self love. Too often we are too hard on ourselves as moms and forget that we are perfect the way we are in the eyes of our little ones. Catherine will help you be a happier, better mom!"
-Betty B.
Imagine...
Having time for YOU during your days!
Creating a self care practice that you not only stick to, but that you look forward to!
Finally getting out of survival mode so you can be the mom you want to be!
You take care of everyone else everyday. Now it's time to start taking care of YOU!
How it Works:
This is a monthly soul care membership for moms.

As soon as you sign up you will receive access to your own private membership area where you will be able to dive into the soul care goodness.


You have access to this online membership 24/7 (You can actually do the self care practices in your pajamas!)

You will have access to a private community where you can connect with other vibrant moms

You will also receive additional perks and discounts as long as you are an active member!

You are worth

making the time and space you need to create a life you love and be the mom you have always dreamed of being!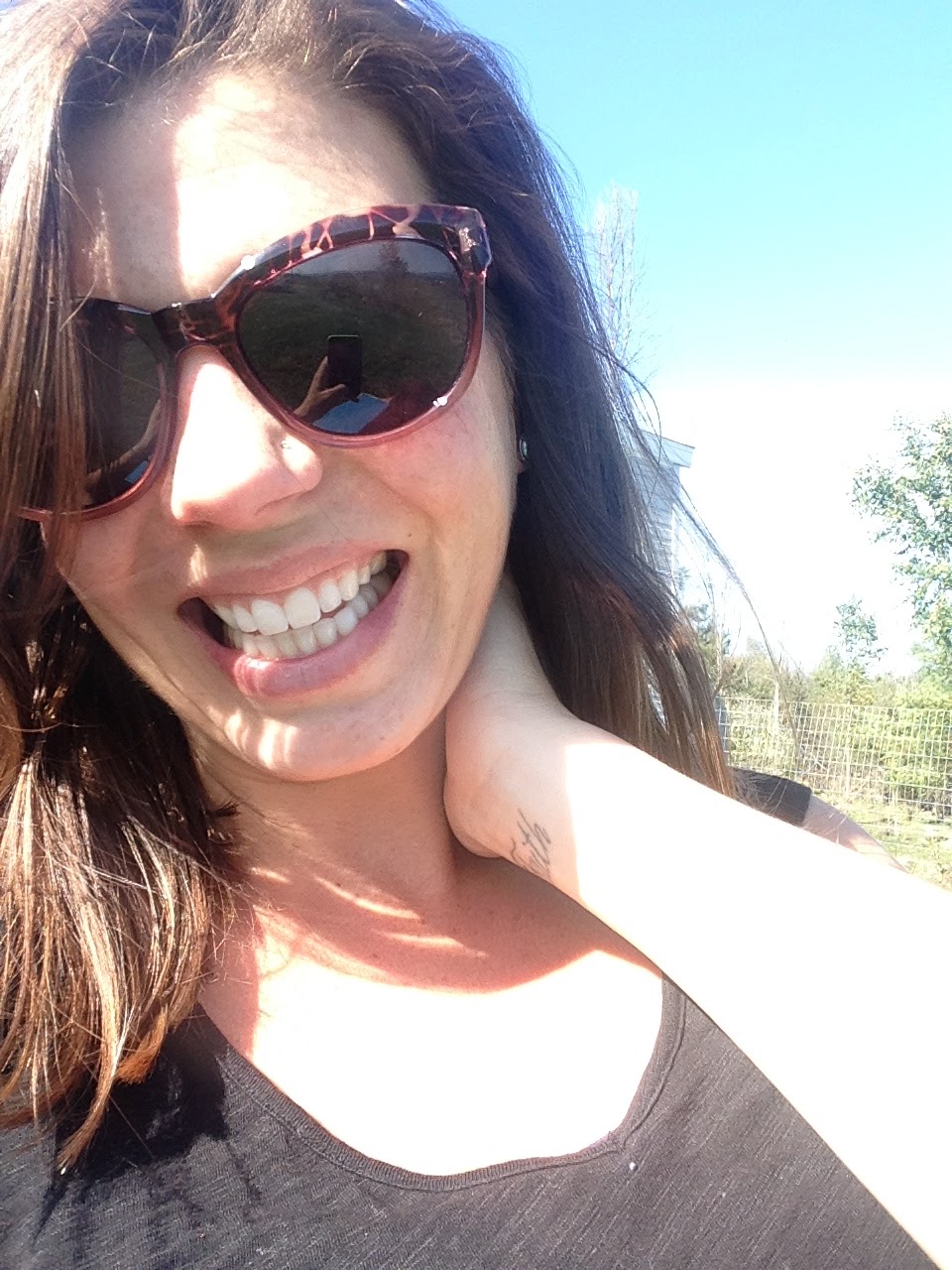 "Catherine has the best ideas, tips, and tricks for fitting mindfulness & self care into your busy day as a mother. She homeschools her 3 children so she completely understands that lack of free time we have as mamas! I love the way her joy brings more into your everyday life."
- Kaitlin S.

I love the meditations, movement practices, and resources in the Vibrant Mom Life Membership! Your voice is so relaxing and calming. I could listen to you all day.
As a mom, I just get so lost in the everyday taking care of everyone else. I forget to take care of myself. I'm excited to keep using the resources each day.
Thank you for what you do!
- Sara A.
You'll Get Instant Access to ALL This & More!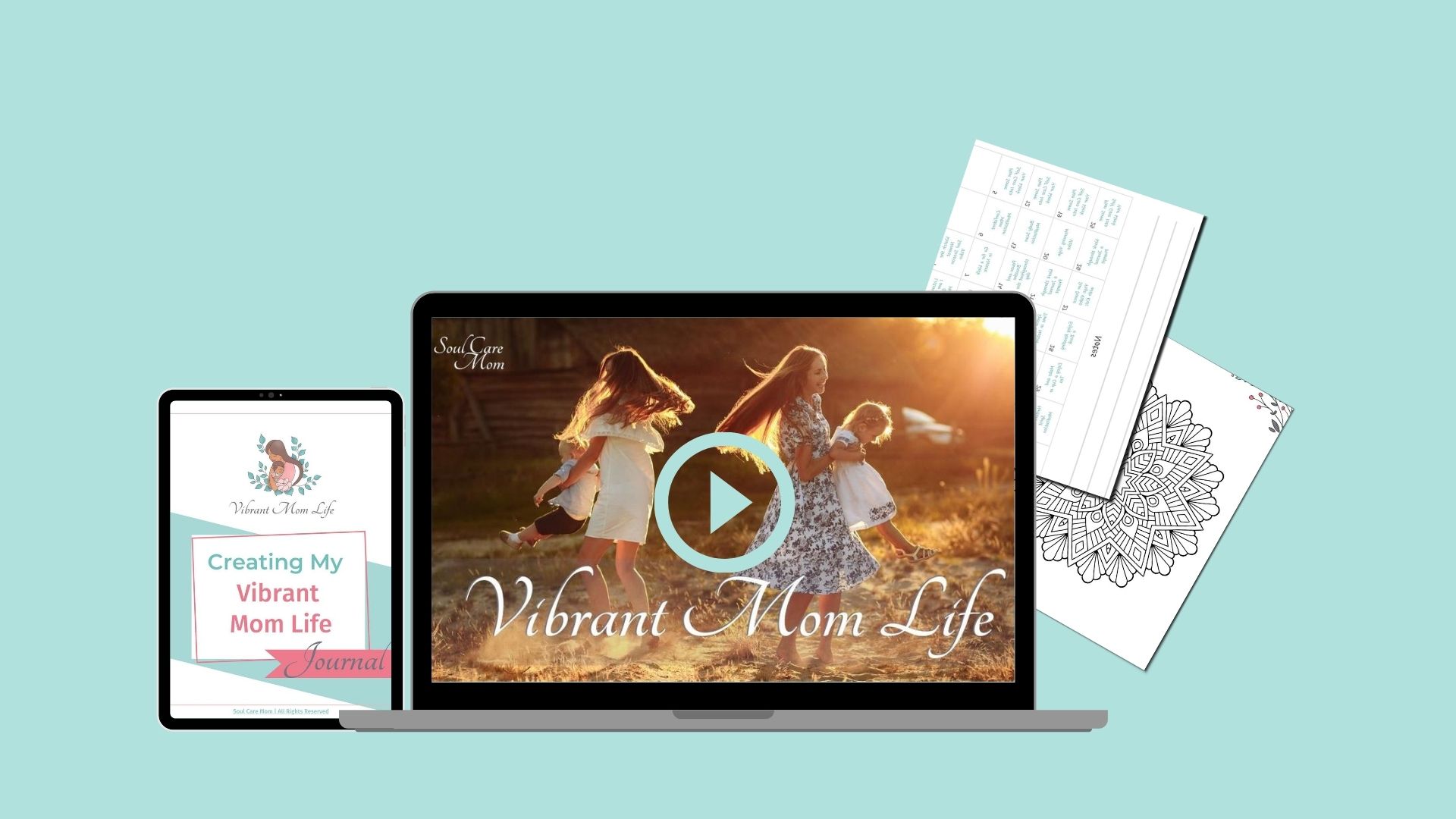 When You Join the Membership You'll Have Access to:


Monthly Soul Care Session Videos
A Monthly Themed Journal to Help Your Explore Your Inner World and Begin to Create True Transformation in Your Life
A Monthly Guided Audio Meditation to Help Your Nourish Your Mind & Soul
A Monthly Yoga or Movement Video to Nourish Your Body and Bring More Mindful Movement into Your Day
A Library of Calming Guided Meditations
Peaceful Pause Library with 1 to 3 Minute Guided Affirmations
Self Care Kid Zone with Self Care Practices & Activities You can do with Your Kids
An Energizing Yoga and Mindful Movement Library
Other Exclusive Member Perks Including over 40% Off Private Coaching with Catherine!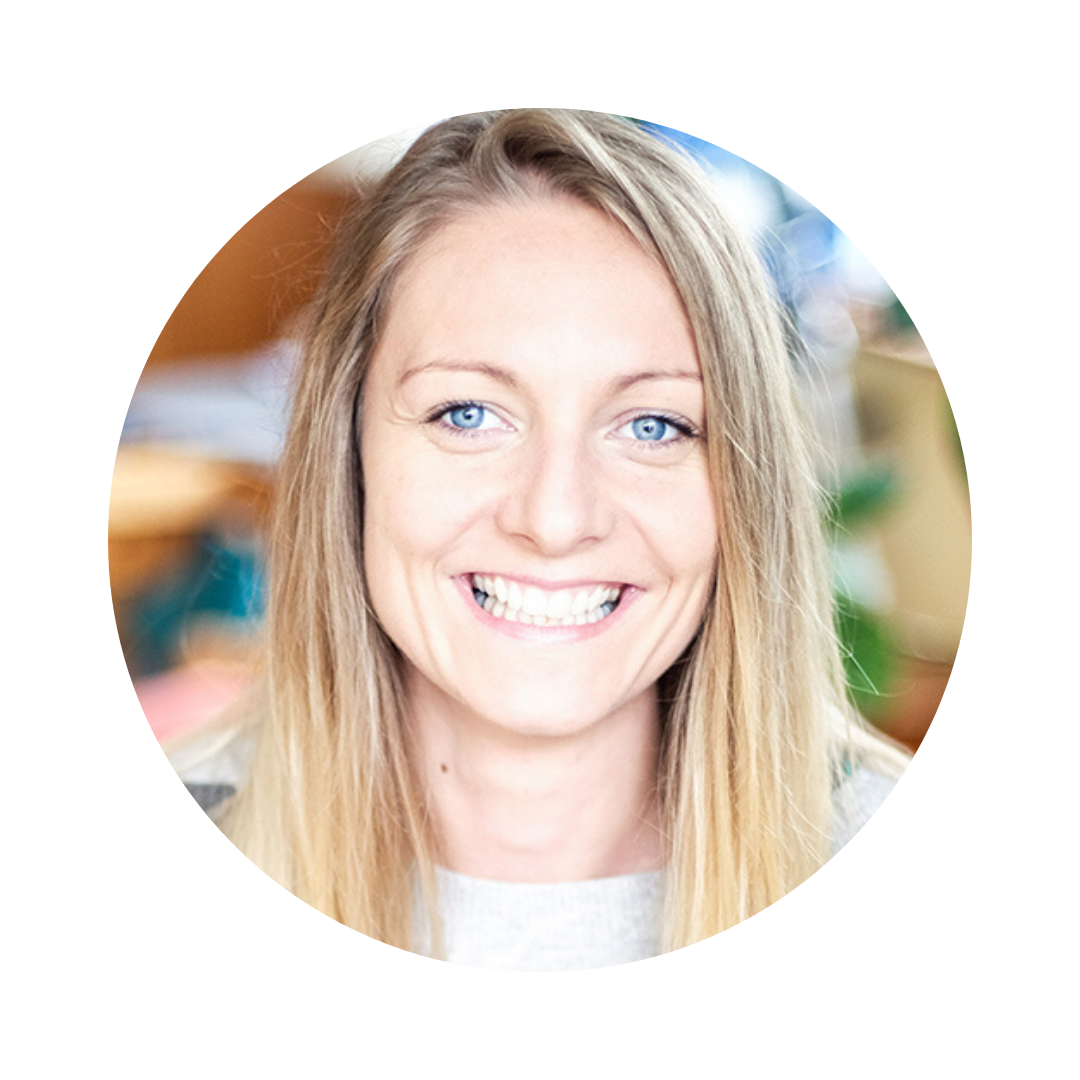 With first-hand experience of the many demands that come from being a mom, Catherine creates space to acknowledge the more challenging aspects of motherhood while always reminding you of your innate superpowers and the simple, beautiful things in life.
Catherine's kind and gentle approach was the perfect antidote to my Type-A ways. It allowed me to feel cared for and renewed my patience and trust in this motherhood journey.
- Finola R.
I love being a part of the Vibrant Mom Life Membership! I love watching the videos. Catherine has the most calming voice.
- Sarah S.
Make this time for yourself. You are worth it, Mama!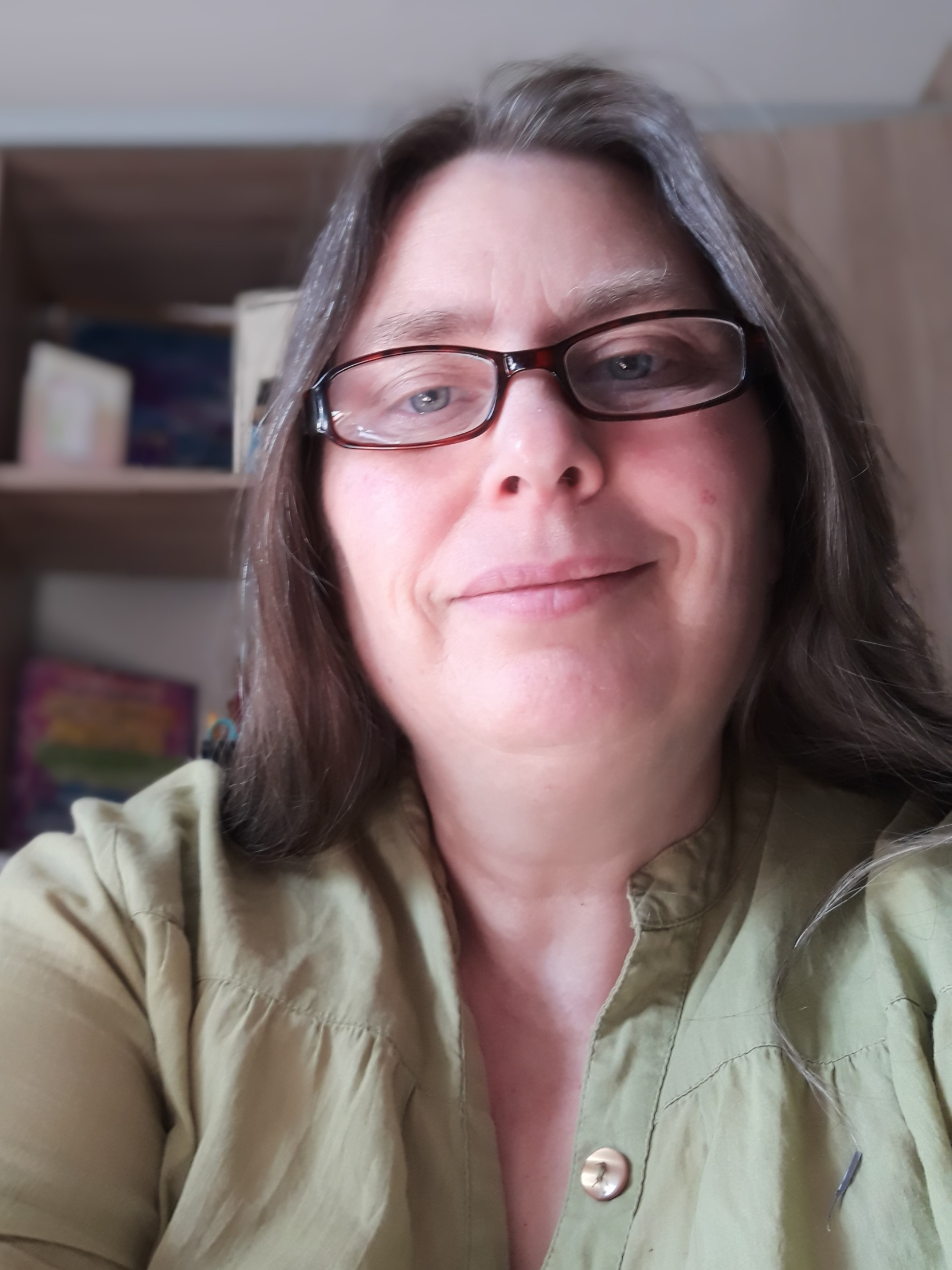 Thank you for introducing me to self care. I have followed your advice and created a cozy corner just for me. I don't get so stressed about all I have to do since I've established a routine and I can truly enjoy relaxing by myself or with my family without the guilt!
- Marie B.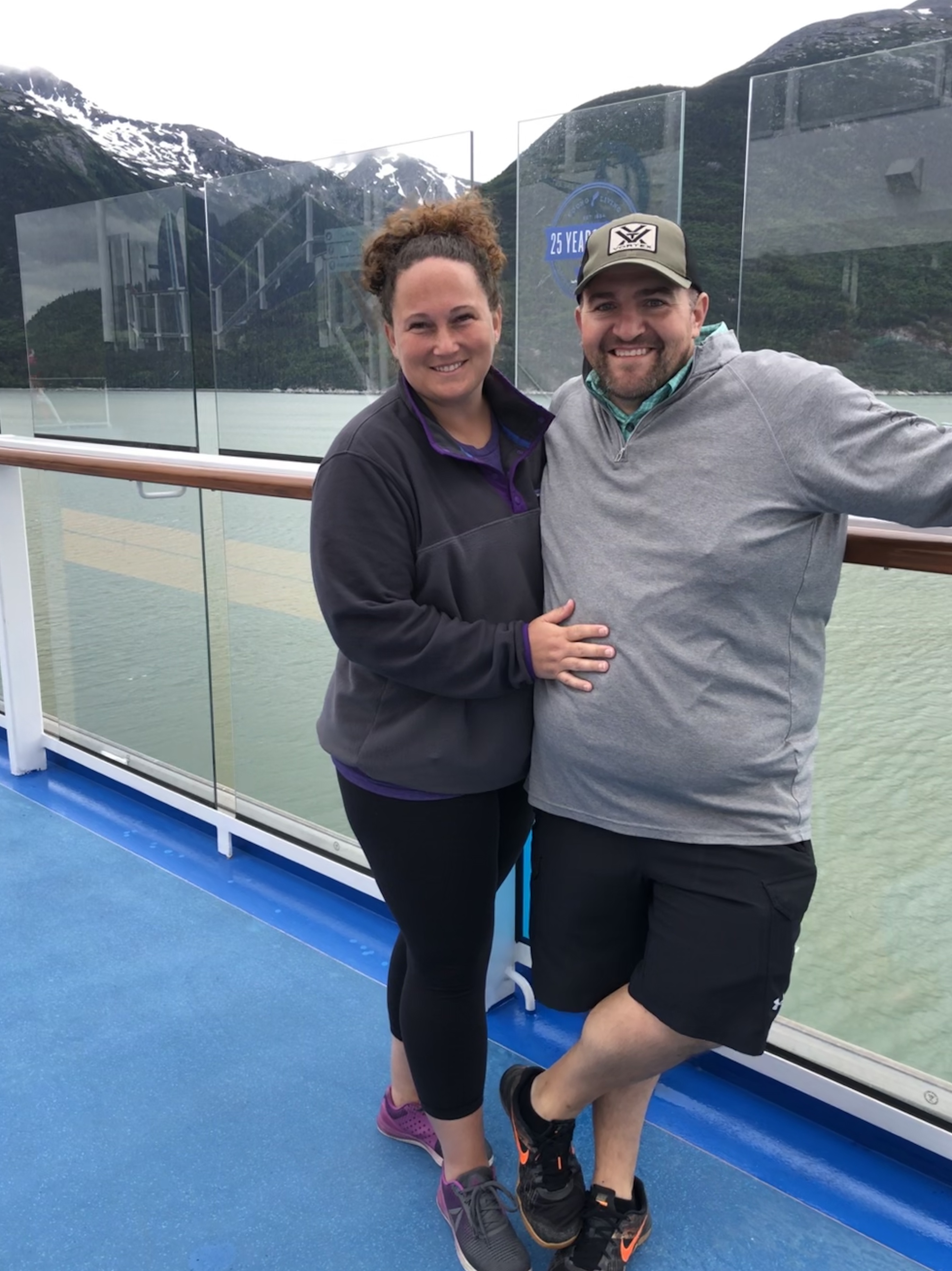 Catherine is one of the most considerate and compassionate women I have ever met. Her ability to translate her passion of connecting and empowering mothers is evident in every interaction. I can feel her love and energy in everything she engages in!
- Maggie G.
When you are able to consistently tune in and know what you need and then prioritize those needs then you are able to be the mom you truly long to be.
Invite Friends & Get Months for FREE
Once you're inside the membership you have the opportunity to share the membership with friends & get one month for FREE for each mom that you refer!
(The more you share the more you get!)
Frequently Asked Questions
When does the membership start and finish?
The membership starts as soon as you enroll, with new content released each month! You'll also have access to the meditation and yoga/movement libraries. Plus you get exclusive perks for being a Vibrant Mom Life Member as well as access to a private community for moms. You can access your membership content anytime for as long as you are an active member of Vibrant Mom Life!
How long do I have access to the membership?
You have access to the membership including the libraries, the community, and all of the other perks and bonuses for as long as you are an active Vibrant Mom Life Member.
Will this membership help me to create a simple self care routine that I can stick to?
Not only will it help you create more space in your day for you, but it will help you drop the mom guilt & overwhelm, and transform your relationship with yourself and your children. This membership has beautiful resources that will help you to bring more self care into your busy days. It will give you the guidance to help you nourish your mind, body, and soul, but it's up to you to start prioritizing yourself.
How do I access the membership?​
This membership is available for you to explore on your own schedule and practice at your own pace. You will have access to the membership and community as soon as you complete the checkout process. You can access the membership on your desktop, tablet, or phone either through the website or through the app, for easy access on all your devices.
Is this a course or membership?
This is a monthly membership. It offers fresh monthly content, libraries of resources, and support. You can think of this as a self-paced self-coaching program where you can dive deep and create transformation in your life.
I feel alone in motherhood. Can this membership help me?
Absolutely! This membership includes a private community fo like minded moms so you can create meaningful friendships on your soul care journey.
What are some of the benefits of being a Vibrant Mom Life Member?
This membership was created to help you get out of survival mode, create space for yourself, and be the mom you want to be! The resources inside VML were created with busy moms in mind. Whether you have 20 minutes or 2 minutes, you'll find resources to help you reconnect with your inner calm. You'll have incredible resources at your fingertips including fresh monthly content, guided meditations, yoga practices, and a library of short and sweet guided affirmations to bring self care into even the smallest moments in your day. You'll also have access to a private community, other exclusive, perks, discounts, and bonuses!
What is the cancellation policy?
You can cancel your subscription at any time.
When you start consistently caring for your mind, body, and soul then you can be the calm, happy mom you've always wanted to be.
~ A Note from Catherine ~

Hi Beautiful Mama,
You take care of everyone now it's time to start taking care of YOU! And you don't have to do it alone, Mama. This membership was created to help you nourish your mind, body, and soul and connect with other moms so you can truly shine!
I'm looking forward to supporting you on your Vibrant Mom Journey!
XO
Catherine