Soul Care Mom 1 on 1 Mentorship Program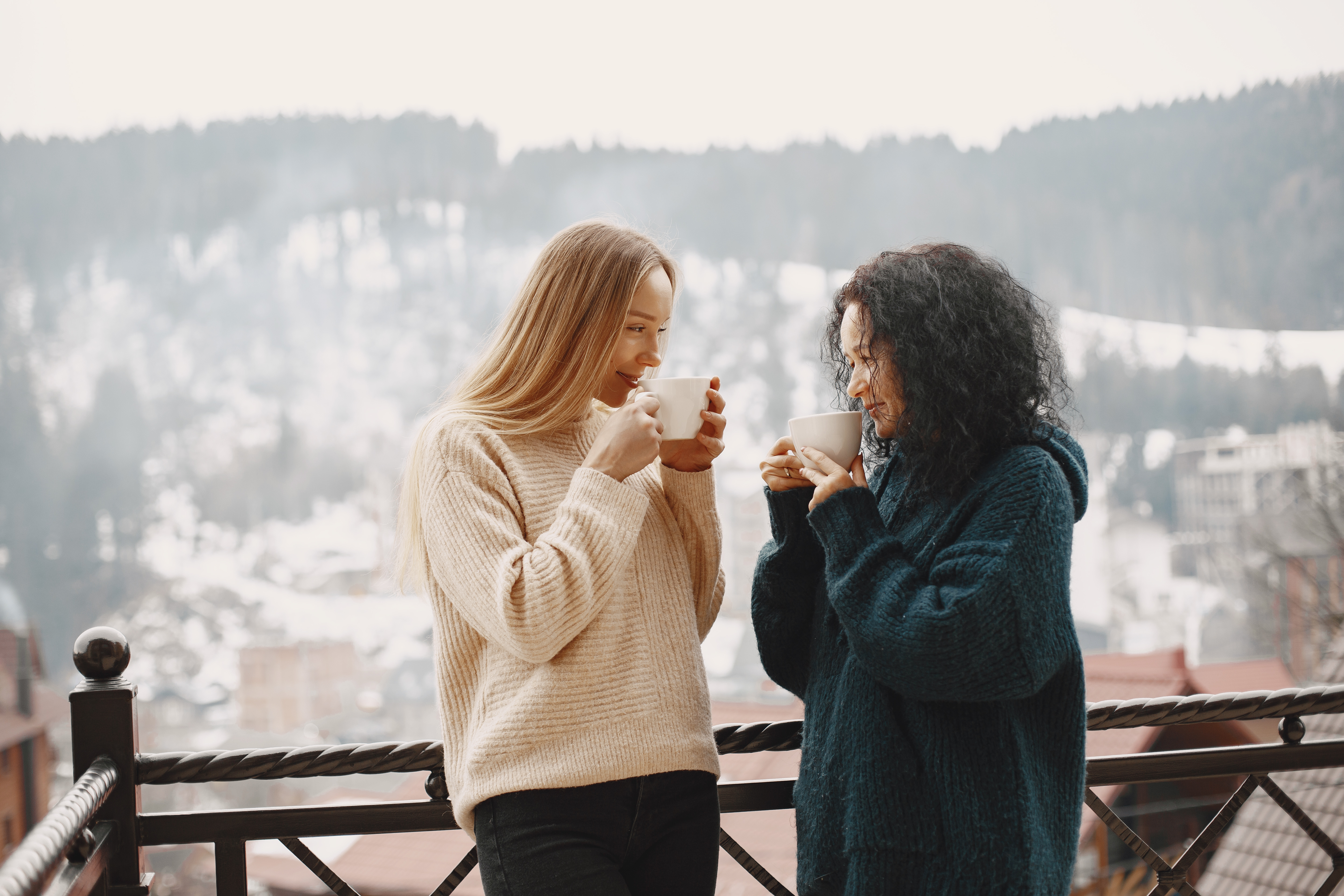 What Makes This Style of 1 on 1 Mentorship A Great Option for Moms?
Using a messaging app for our mentorship journey has so many benefits.
We will be using a FREE messaging app that allows us to send voice, video, or text messages back and forth.
Which means…
You can bring things up as they come up for you in your day
You can send me a message from literally anywhere (walking the dog, while you're making lunch for the kiddos, sitting in the parking lot at the grocery store, or from your couch in your PJs!)
You will get a response from me within 72 hours Monday - Friday between 8 am - 5 pm CT
You don't have to block off 50 minutes or more for an intensive coaching session
This is such a beautiful and flexible avenue of support if you are a mom ready to transform your life from the inside out and truly enjoy your motherhood journey!
If you are a Vibrant Mom Life Member you receive special pricing for this powerful program!!
If you would like to become a Vibrant Mom follow the link below to join the membership and get access to all of the amazing resources and perks!
soulcaremom.com/membership/
How It Works:
Click the button below and fill out the application. Once you're accepted into the program we'll get you set up and start connecting through the Messanger App to begin your Mentorship Journey!
I'm so honored to support you on your journey, Mama!
Your intake form has been submitted. Check your email for a copy of your responses. If you're accepted, you'll receive an email with a link to checkout.
Frequently Asked Questions
Don't see an answer to your question? Email me at [email protected]
How do I get started?
Once you apply for the program and are accepted we'll get you set up and start connecting through the free Telegram App to begin your Mentorship Journey!
How long does it take you to respond to messages?
I will respond to messages within 72 hours Monday - Friday between the hours of 8 am - 5 pm CT. And will communicate any other times I may be "out of the office".
Do I have to use voice or video messaging?
You can send text messages via the Telegram app as well if that's what you prefer. Using voice messages can help you to talk things out and share more about what you're feeling with me as we navigate what's going on for you.
What if I get busy and don't utilize much of the Mentorship?
This mentorship is led by YOU. You get to decide which topics you want to dive into. Ultimately you are responsible for your mentorship time. This is a flexible program that works around your schedule, but you still need to set aside time to engage and do the inner work!
Do I have to pay for the Telegram App?
No, Telegraph is a free application! You will receive instructions on how to get started during your onboarding process. And if you have any questions simply email me at [email protected]
Can I request a refund?
Due to the nature of this program refunds are unavailable. You are able to cancel your subscription at any time.