Kickstart Your Calm Morning
Start Your Mornings Calm, Confident, & Energized
Hi Soulful Mama!
Get your Kickstart Your Calm Morning Guide and Start Your Mornings Feeling Calm & Energized!

Enter your email address to join the community and get soul care goodness delivered to your inbox weekly!
Plus get instant access to 5 simple steps that will help you feel calm before you get out of bed!
---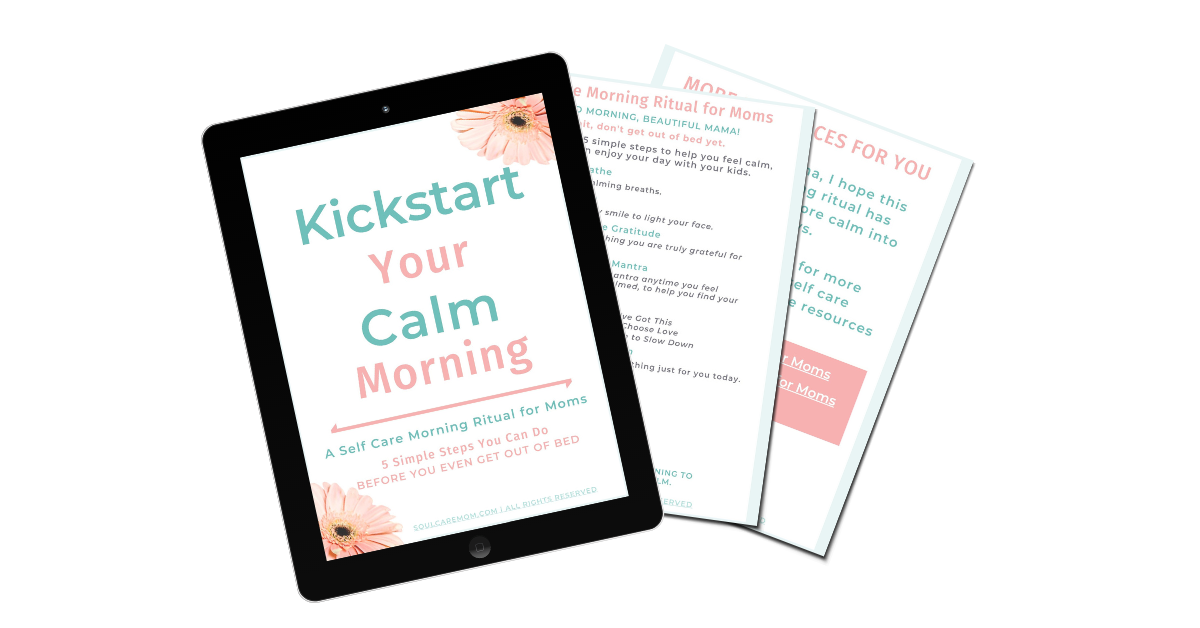 Your Instructor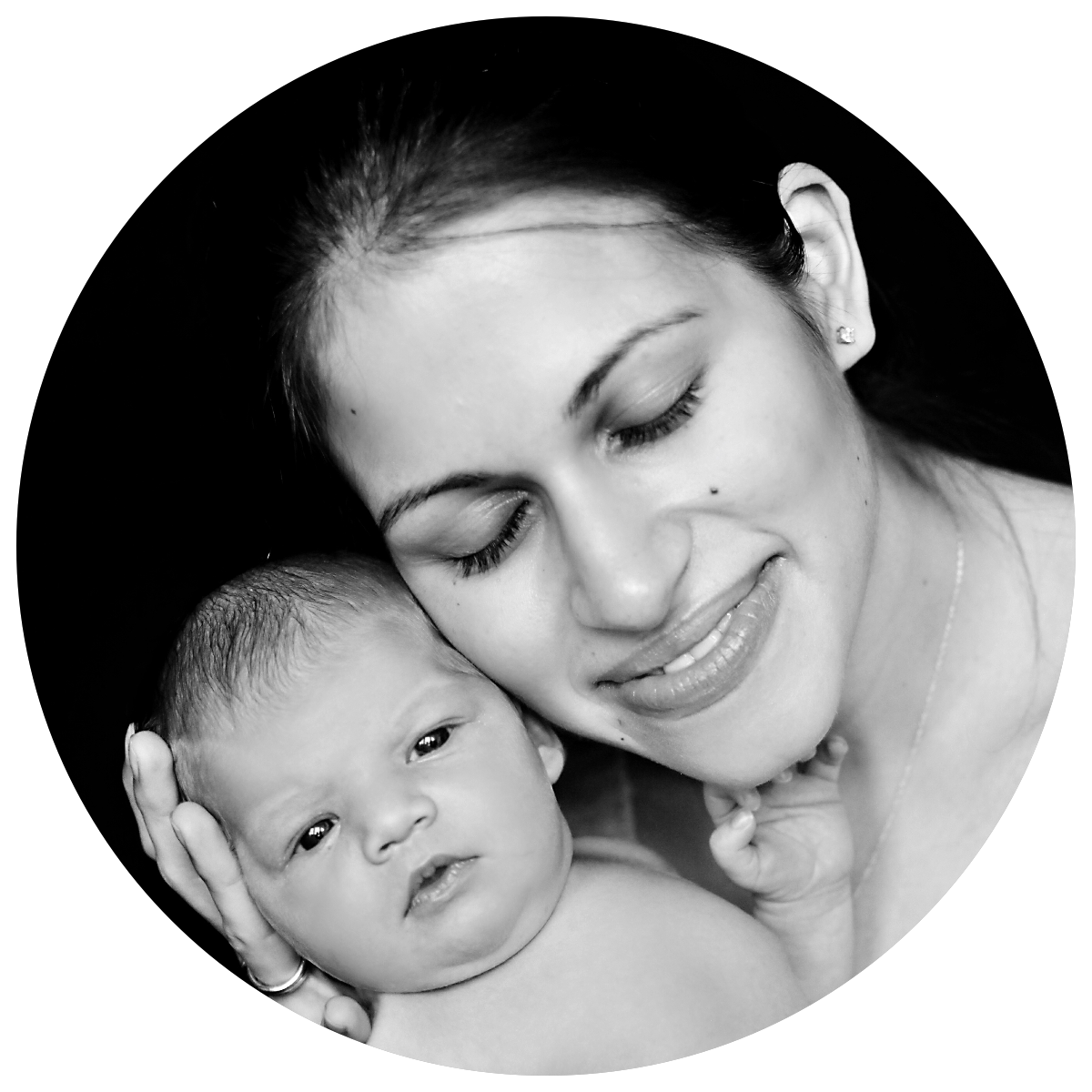 I see you, Mama…
I have been where you are.
After the birth of my first child, the reality of motherhood began to sink in. I absolutely loved being a mom, but at the same time I was exhausted, overwhelmed, and felt like I was failing. As our family grew, life became more chaotic. I knew there had to be a better way.
I realized that prioritizing my needs and tuning into my intuition was allowing me to find calm in the chaos of motherhood and feel like a more confident mom. Over time I found simple ways to bring self care and soul care into my busy days. I felt nourished, cared for, and loved, and in turn was better able to nourish, care for and love my family. There is more laughter and love in our home now than I could have ever imagined possible.
As a certified yoga & meditation instructor, a kids yoga teacher, a soul care mom coach, and mom of three, I would be honored to support you on your motherhood journey.
It's time to take the next step towards feeling calm and finding your unshakable confidence as a mom!
What Moms Are Saying...
"Thank you for introducing me to self care! I don't get so stressed about all I have to do and now I can truly enjoy relaxing without the guilt."
"Your Kickstart Your Calm Morning changed my mornings in the best ways ever. Every mom will benefit from what you are offering!"
- Fynn S.
Frequently Asked Questions
How do I download my printables?
After you have completed the sign up process you will be able to log in to this site to access and download your printable pdf file to your device.
How long do I have access to my downloads?
After you complete your purchase you will be able to download your files through this site and store them on your device for as long as you like.
Get Ready to Kickstart Your Calm Morning, Mama!
Start your morning calm, confident & energized!
When you join the Soul Care Mom Community you'll receive:
A FREE printable self care morning ritual created just for moms with…
5 simple steps you can do each morning to feel calm before you even get out of bed!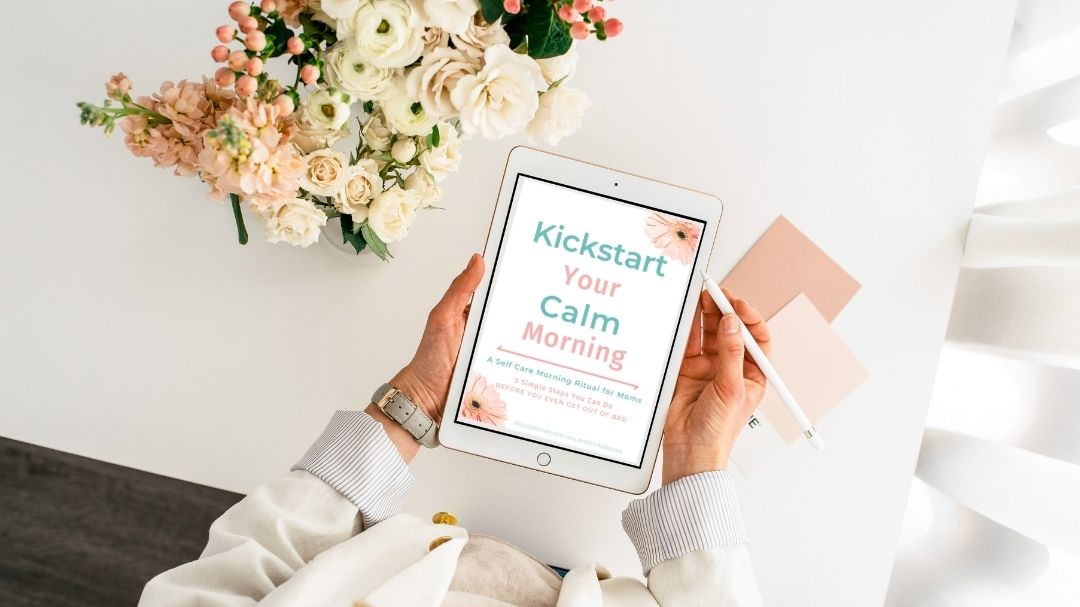 We respect your privacy. Unsubscribe anytime.